In case you were thinking there's more than enough subscription box coverage in this blog, fear not!  Let's take a look at….. Brick Loot!
For that Lego lover in your life, here's a subscription box that the rest can't 'stack' up to!  (See what I did there?)  Each month you will get unique items including LEGO, LEGO compatible products and brick items. The box is not just LEGO.
So what's up for October?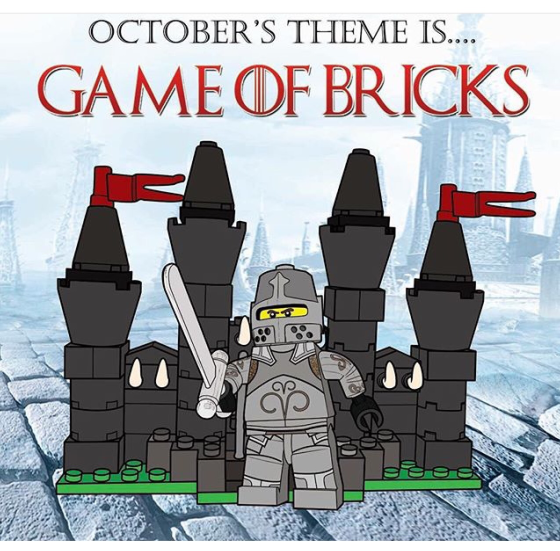 Available in the U.S., Canada and the U.K., Brick Loot is $27.99 U.S. per month plus shipping and handling.  Here's an unboxing video with a couple of kids opening up their August 2015 Brick Loot box:
Looks like the boys are right into it!  There's contests you can enter, and one lucky subscriber has a chance to win the Mega Brick Loot box!  This was the Mega Brick for August:
When we find out what's in it this month we'll pass it along!  So are you game for Brick Loot?